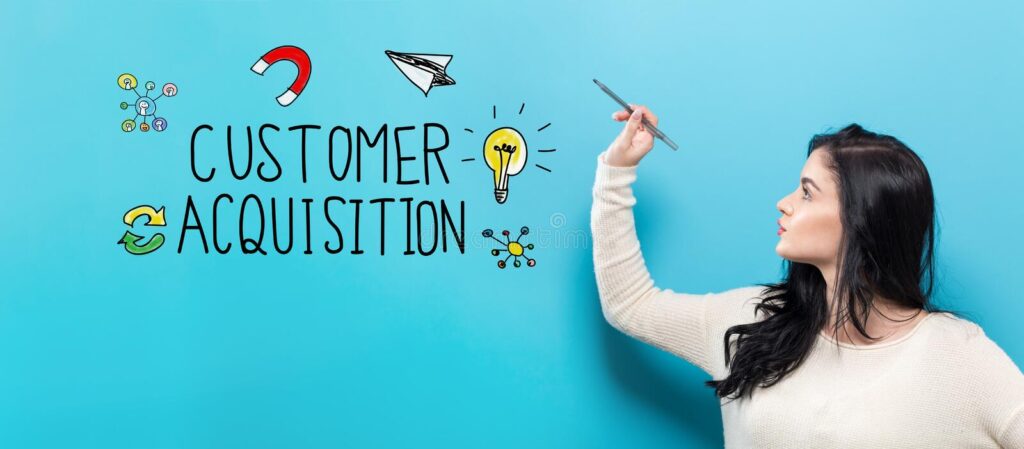 Who We Are:
Tech factory limited is a 360' solution provider of the technology required for small, medium, and large enterprises to convert their business to e-business. we have global working experience with European and North American clients.
We design, build and operate digital experiences with strategy and technology to help forward-thinking companies connect with consumers.
Our Values:
Quality:
Quality is the top priority of our products. We exercise effort to bring quality to products and ensure it while we develop them. Your ideas to add more to them are welcomed with warm hearts.
Service:
We Believe in excellence in service to our customers. We aim to raise our service to a level where we will be the first choice to our clients when they are in need of any application for their organization/business. We strive to serve what the users need while keeping in mind what is best for them.
Respect:
We practice an amazing culture and working environment based on mutual respect, understanding, and care.
Grow with the company:
We expect our team members to be proactive and have a hunger to learn. They should be willing to take on responsibilities, sometimes outside of their own box.
Job Description:
We are a growing software company looking for a talented and motivated Customer Acquisition Officer to join our team. In this role, you will be responsible for selling our innovative software product to potential customers and driving revenue growth for the company. The ideal candidate will have a passion for sales and a proven track record of success in customer acquisition.
Job Responsibility:
Generate new business leads and develop strategies for customer acquisition
Build and maintain strong relationships with potential customers
Conduct market research and analysis to identify new sales opportunities
Develop and implement sales plans and strategies to achieve revenue targets
Collaborate with marketing and product teams to develop effective sales materials and messaging
Stay up-to-date with industry trends and best practices to continually improve sales performance
Requirements:
Proven experience in sales and customer acquisition, preferably in the software industry
Excellent communication and interpersonal skills
Strong negotiation and closing skills
Ability to work independently and as part of a team
Familiarity with sales and marketing software tools and techniques
Bachelor's degree in business, marketing, or a related field
Salary Expectation:
BDT 13500-20000 (Negotiable)
Other Benefit:
Two Festival Bonuses
Annual Salary Increment
Excellent Working environment and work culture.
Other benefits as per company policy.